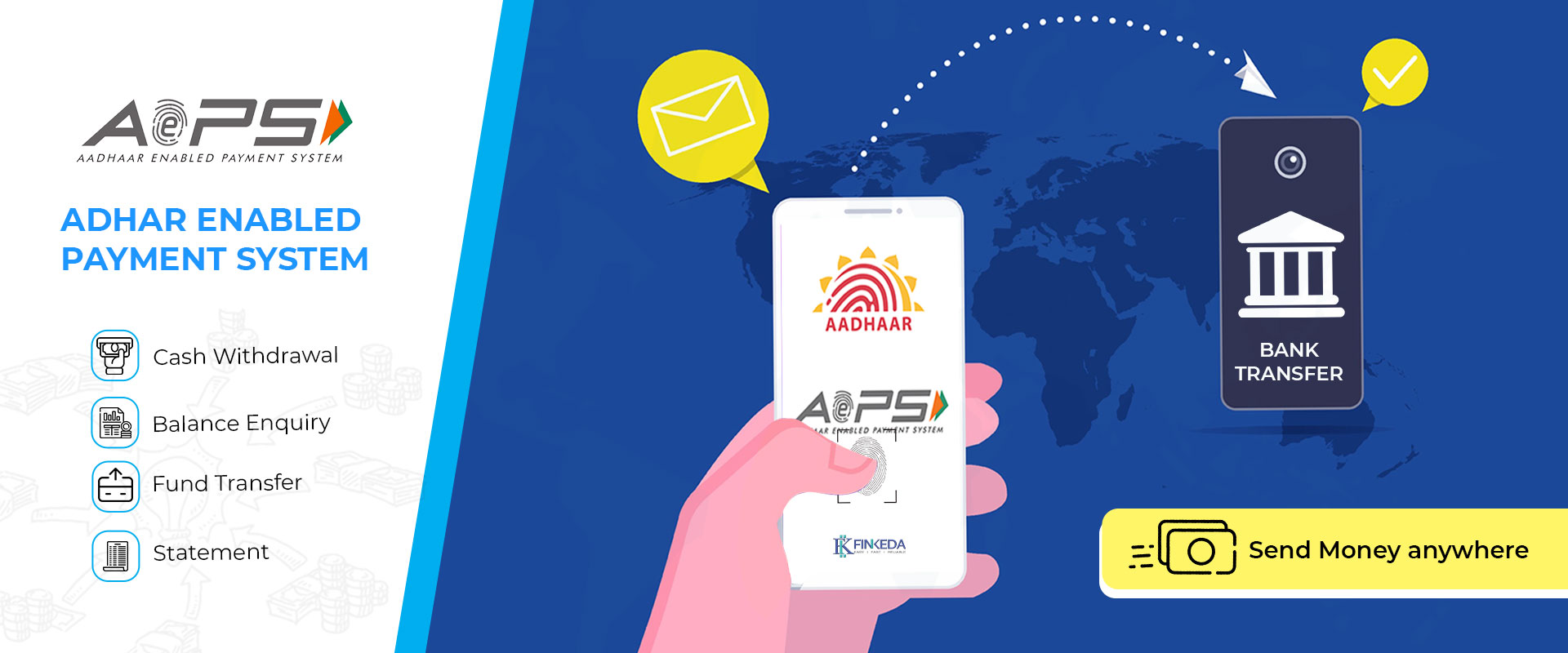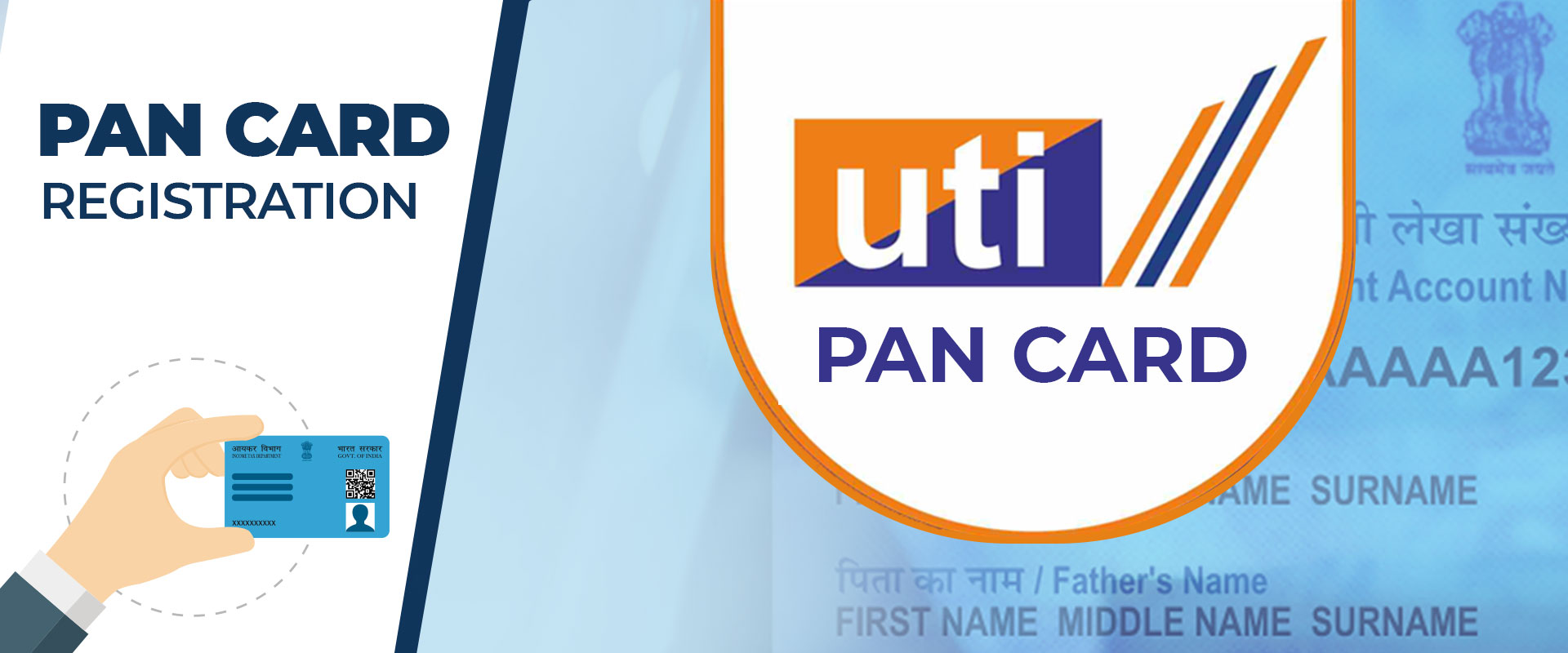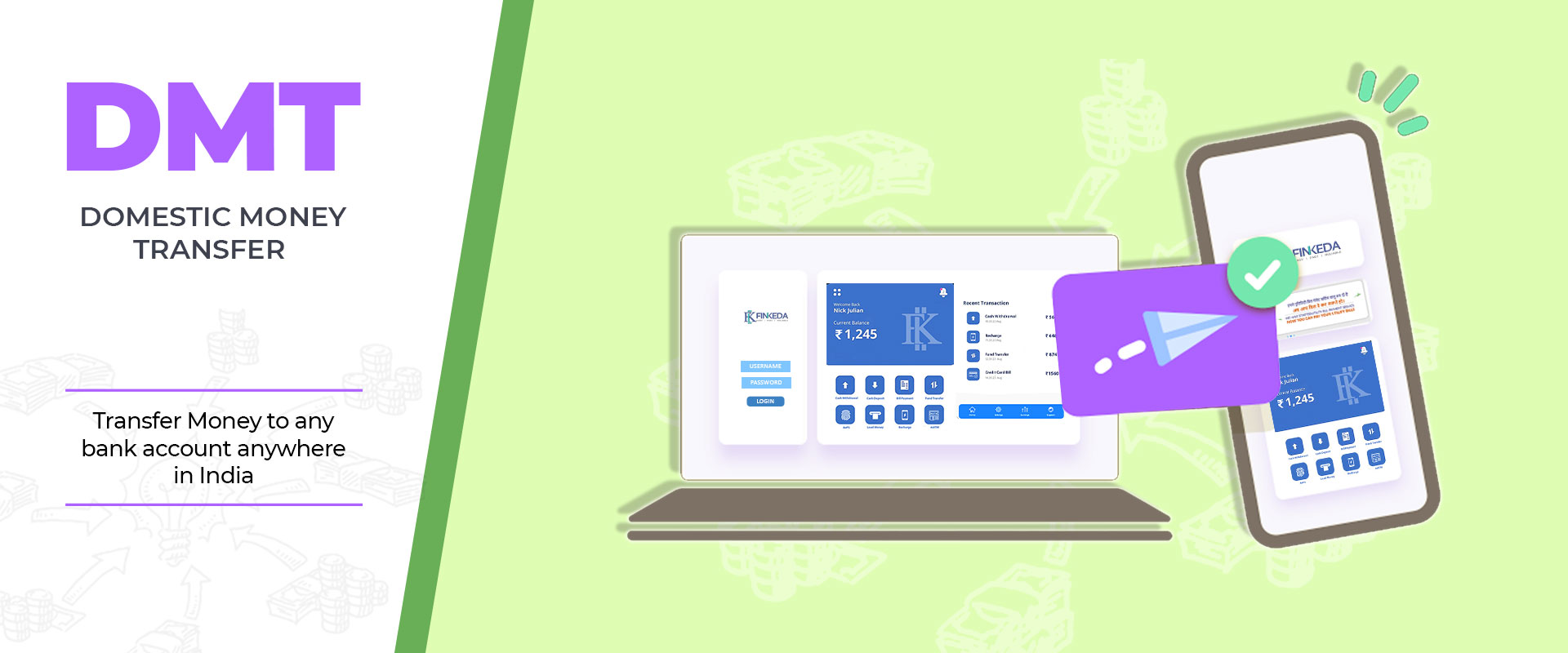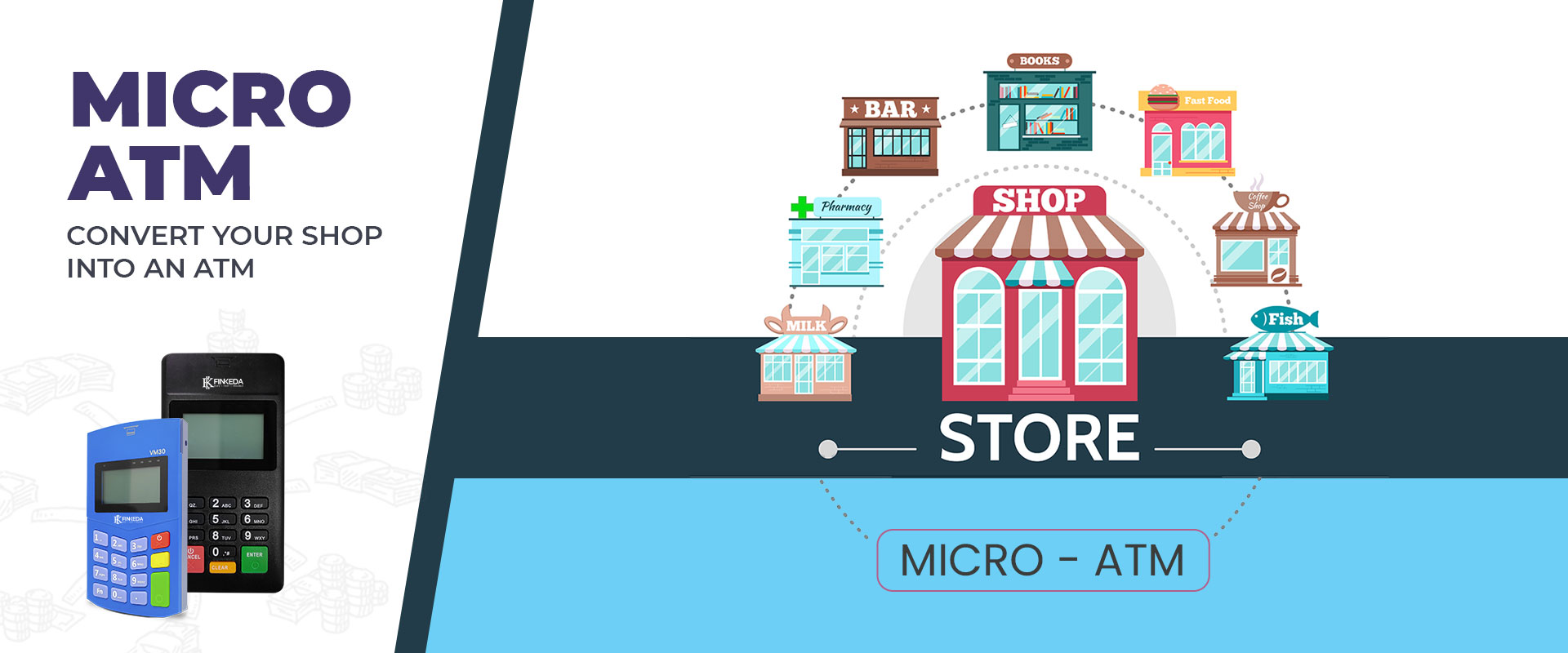 Welcome to Finance Tech: FINKEDA
Since its inception, Ikeda Ltd has been at the frontline of the payments revolution, an attitude that has helped it become a major worldwide leader in payments technology and transaction processing.
Founded in 2019, with a dedicated team of professionals
Our team works with energy and excitement that stems from emotional involvement with the organization, which makes work enjoyable and motivates everyone to do their best.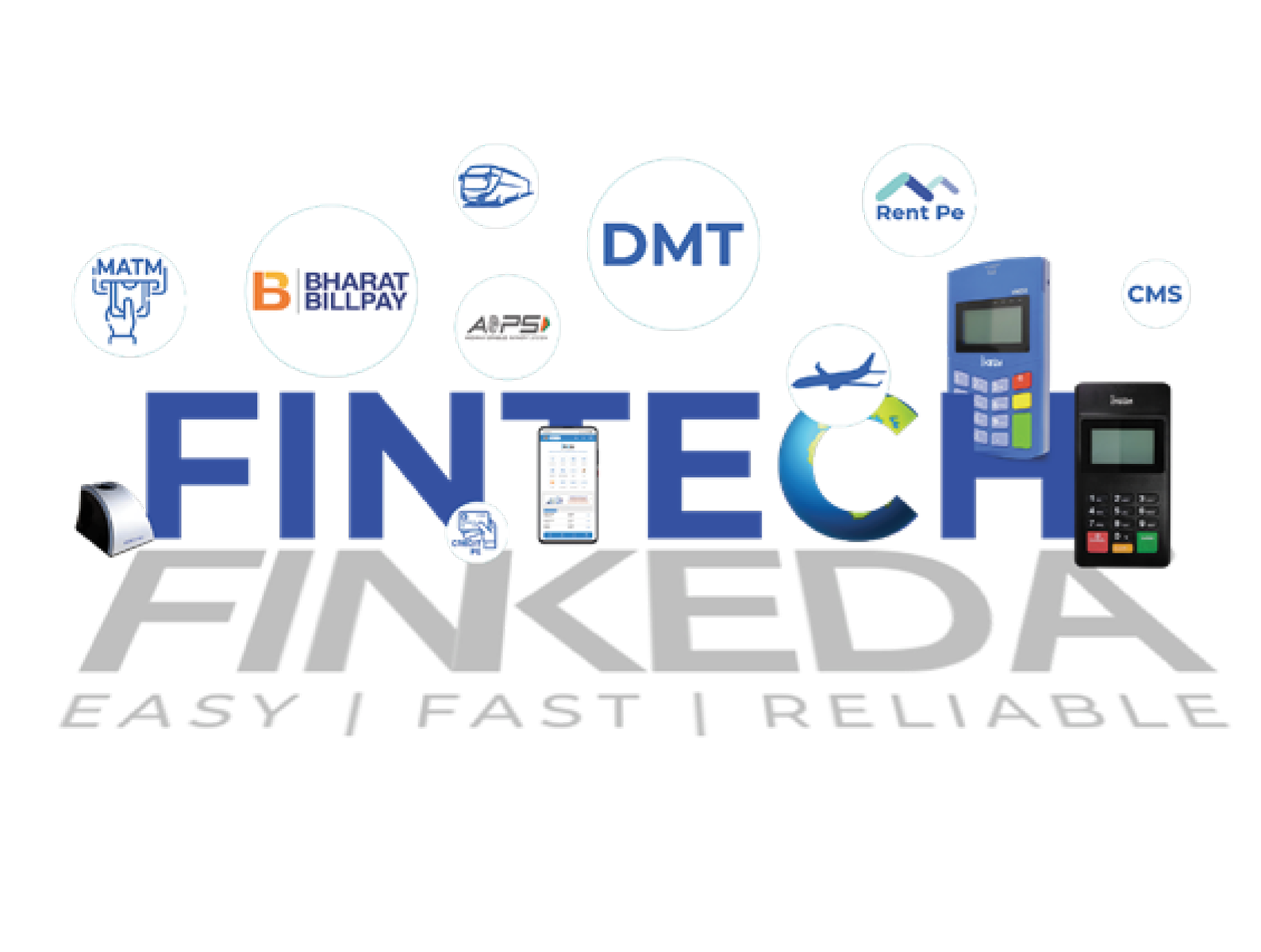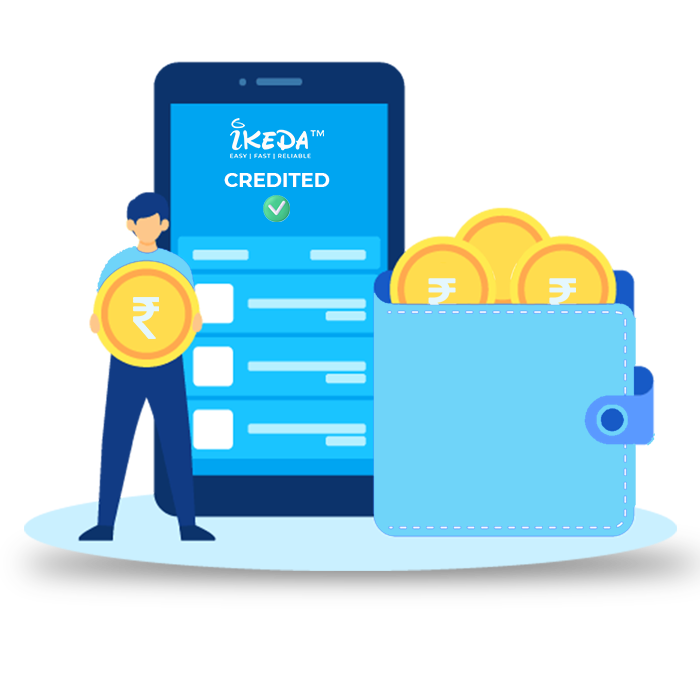 DMT
Direct Money Transfer
Finkeda is a financial technology company that provides a DMT (Direct Money Transfer) solution for retailers. Our DMT platform enables retailers to easily transfer funds directly to their suppliers, distributors, and other business partners, all from one convenient platform. With our DMT solution, retailers can streamline their payment processes, reduce transaction costs, and improve cash flow management. 
AePS
Aadhaar-Enabled Payment System
AEPS is a banking service that allows transactions using Aadhaar authentication. Finkeda offers an AEPS platform for retailers, enabling customers to conduct banking transactions from retail stores. Our platform is easy to use, and secure, and integrates with various banks for access to a wide range of banking services.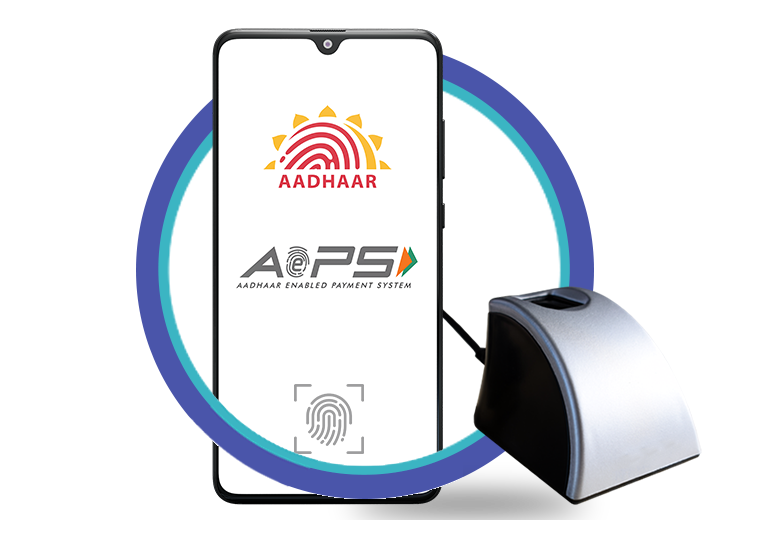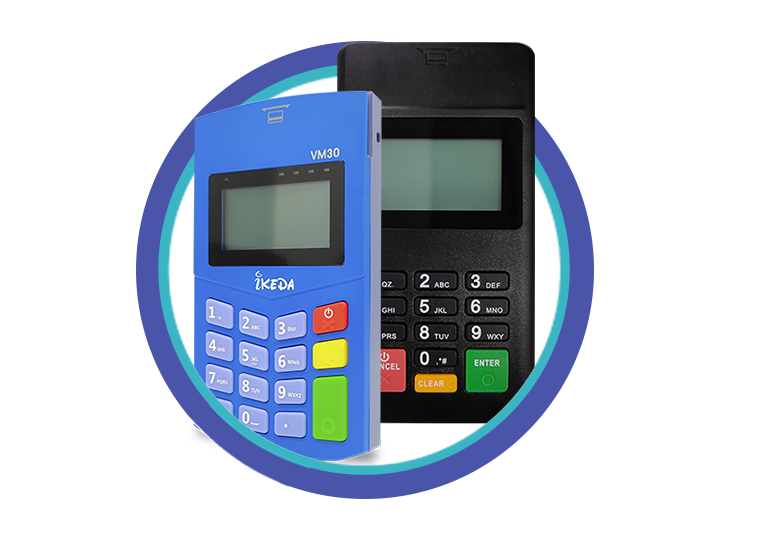 mATM
Micro ATM
mATM (Micro ATM) is a portable device that enables banking transactions in areas where traditional banking services are not easily accessible. Finkeda offers an mATM platform for retailers, allowing them to offer banking services to their customers right from their stores. Our mATM platform is easy to use and secure, enabling customers to deposit or withdraw cash and perform other banking transactions.
18Cr+
Commission Distribute
---