With the rise of digitalisation in India, cashless transactions have become increasingly popular. We are now seeing more and more people opting for contactless payments for almost all transactions, be it shopping for groceries or paying utility bills. This blog will explore AEPS (Aadhaar Enabled Payment System), what it is, how it operates and its benefits to both customers and merchants. So if you're looking to understand more about AEPS and its advantages, read on further! 
WHAT IS AEPS? 
AEPS stands for "Aadhaar Enabled Payment System" and
"AEPS in Hindi means Aadhaar Saksham Bhugataan Pranaale."
It is a system that allows the merchants to use the Aadhaar number of their customers to make payments at AEPS enabled devices. The merchants can also use AEPS to withdraw cash from their accounts at AEPS enabled banks. Aeps is aimed at advancing the digital economy and making India a digital superpower.
Why was the need for AEPS felt in India ? 
The biggest problem facing India's development journey was the inability of banking and financial services to reach the villages in the country. As a result, it could not include a considerable amount of money in the banking system. In such a situation, the Reserve Bank of India directed NPCI (National Payments Corporation of India) to create a system that can provide banking services in those areas of India where there is no banking service or it is very nominal. So, RBI directed the NPCI to introduce AEPS for better financial inclusion in the country. 
How to use AEPS? 
Here are some easy steps to get started with AEPS: 
To use AEPS, the customers need to first link their Aadhaar number to their bank account.
They can then visit an AEPS enabled merchant and make a payment by entering their Aadhaar number and fingerprint at the POS machine.
The POS machine will then connect to the AEPS network and authenticate the identity of your customers using their Aadhaar number.
Once authenticated, the bank account of your customer will be debited and the merchant will be credited with the amount of the transaction.
AEPS has been designed to work even if the customer does not have a mobile phone or access to the internet. He/She can simply visit the merchant and get it done. This makes it especially useful for rural customers who may not have access to these services. However, it should be noted that customers will need to have their Aadhaar number linked to their bank account before they can use AEPS.
Here's everything you need to know about FINKEDA AEPS:
What is FINKEDA AEPS?
Finkeda AePS is a banking service that revolutionizes the way merchants can carry out banking transactions for their customers. With the use of the Aadhaar card of the customer, a secure Biometric Scanner and an application on their mobile phone, they can make withdrawals, balance enquiries, and mini statements securely. This service has been designed to make banking easier, faster, and more convenient for people.
It is available with retailers and dealers who are trained by Finkeda, who have digital access. You can easily visit our local store and ask for help from one of our trained people.
What are the benefits of using FINKEDA AEPS?
There are many benefits of using AEPS service by FINKEDA. We provide benefits to retailers and dealers in turn providing benefits to customers. Have a look at the benefits that we provide: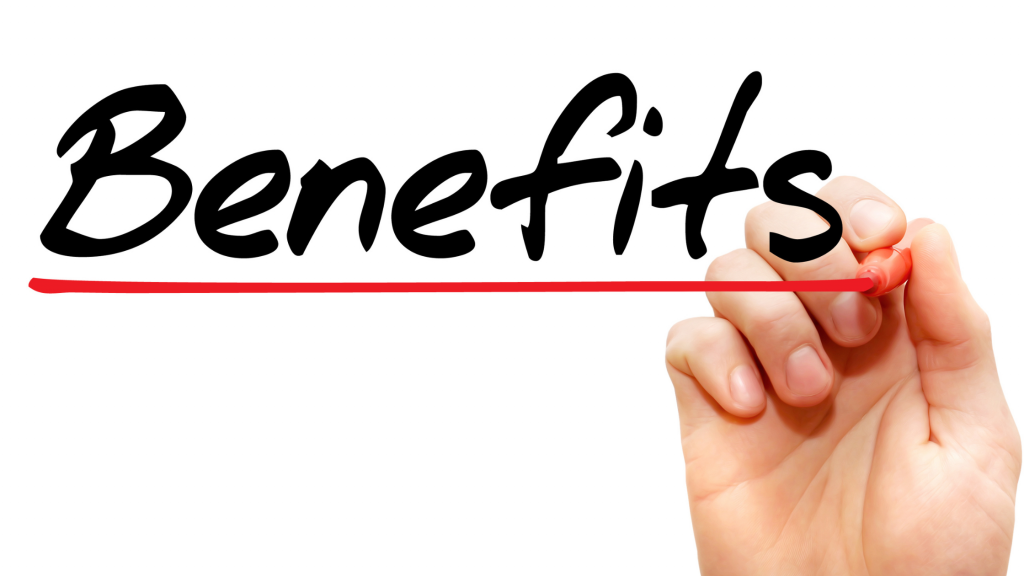 Benefits to Retailers/dealers:
We offer an easy way for people to start a business with maximum benefits:
Minimum investment with maximum return
Attractive commission per transaction
Quick process, it takes just a few minutes to complete.
Good a business opportunity with very less investment
Benefits to customers:
We offer the simplest way to start your own business with maximum benefits:
allows to make transactions,
make payments,
deposit funds
withdrawal of cash money,
check your bank balance
What makes us different ?
We provide banking services to rural areas to bring them to the mainstream.
We want to digitize the payment system so that every citizen can easily withdraw money from their bank account.
With just your Aadhaar number, you can perform banking transactions for your customers seamlessly in a matter of minutes.
The retailers and dealers are provided with commission for transferring the funds safely.
Our customer support representatives will help you anytime, anywhere.
We want to reach deep into the heart of rural Indians and transform their lives for the better.
Conclusion:
India has taken another great leap forward by adding one more digital payment mode- AEPS is a great way to pay for all of your necessities without having to carry cash or card with you during your day-to-day activities. We hope this blog helps in educating you about the existence and operation of AEPS, as well as its multiple advantages.
If you have any queries, feel free to drop your comments or recommendations. We would be more than happy to accommodate them.