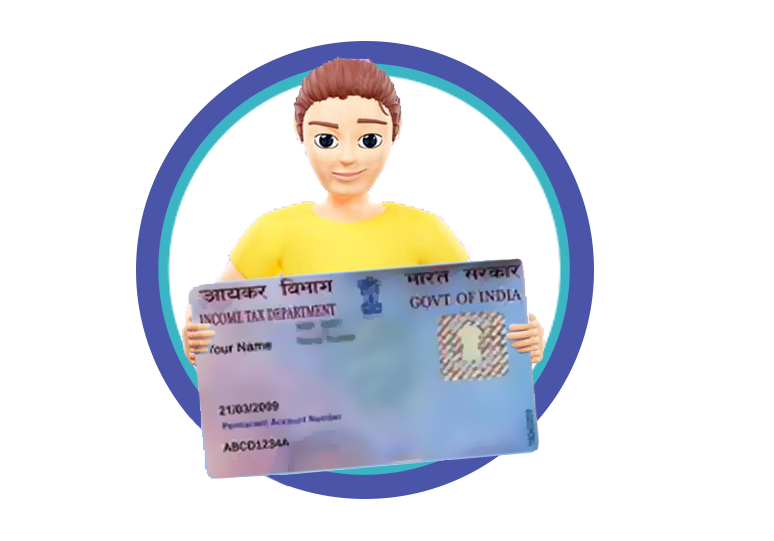 PAN Card
Finkeda Users can now get a new PAN card made or get an existing one updated through authorized government channels. Our strong and secure network provides seamless service, making the whole process quick and hassle-free for our customers.
Mutual Fund
Mutual Fund Services (MF) delivers a broad range of innovative transactional and information services to automate, standardize and centralize processes to create efficiencies and reduce cost and risk for the mutual fund marketplace.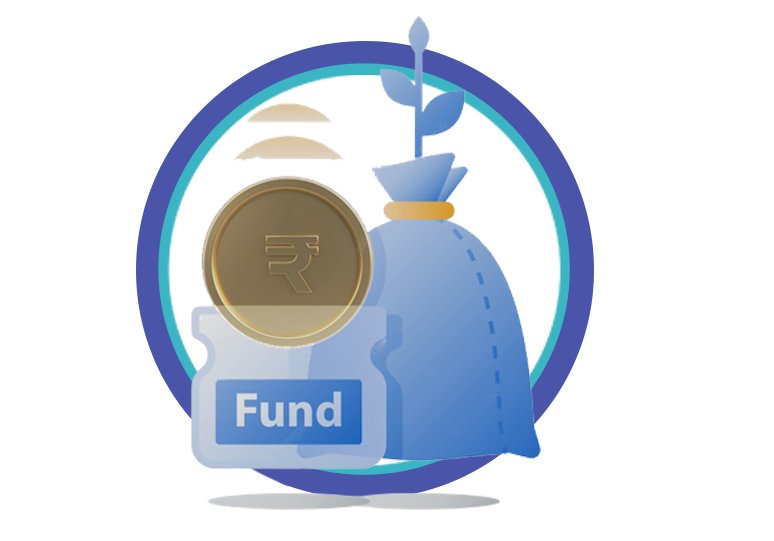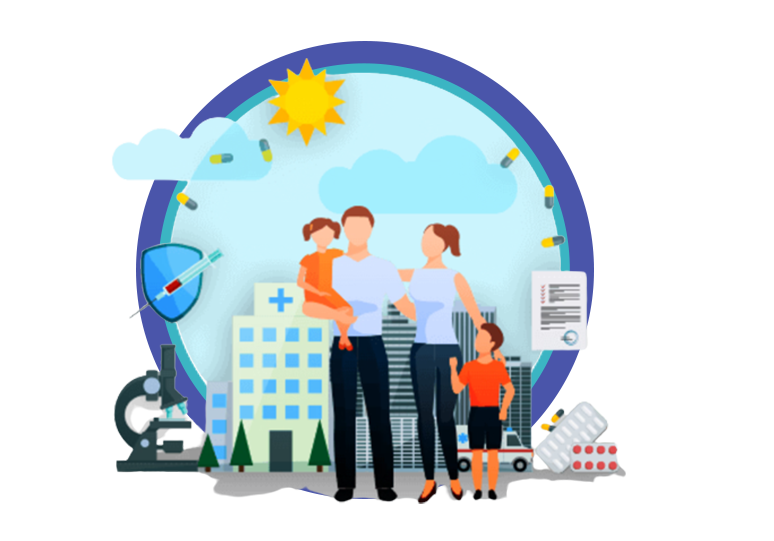 Insurance
Life insurance agents are authorized experts who sell insurance policies on behalf of insurance companies. A life insurance agent is a person who is an expert in finding clients and meeting all their monetary requirements which may vastly range from income protection for the loved ones in case of an untimely death.
Download Our App!
Download our pocket friendly Mobile App for all essential services