About Micro ATM
Became an ATM & allows anybody to withdraw money by swiping a debit card
When we run out of cash and need to make a payment, we frequently can't find an ATM nearby. Finkeda provides a cash withdrawal option through its retail locations to address this issue. Whether it's making payment for products or services you've purchased or withdrawing cash from a retail establishment, Finkeda mPOS/MICRO ATM Device makes it all possible with remarkable ease. By swiping any bank's Debit/ATM card, you may withdraw up to Rs.10, 000 from this gadget.
What transactions can be done by mATM
Cash Withdrawal (cash out from bank account)
Balance Check/Enquiry
Mini Statement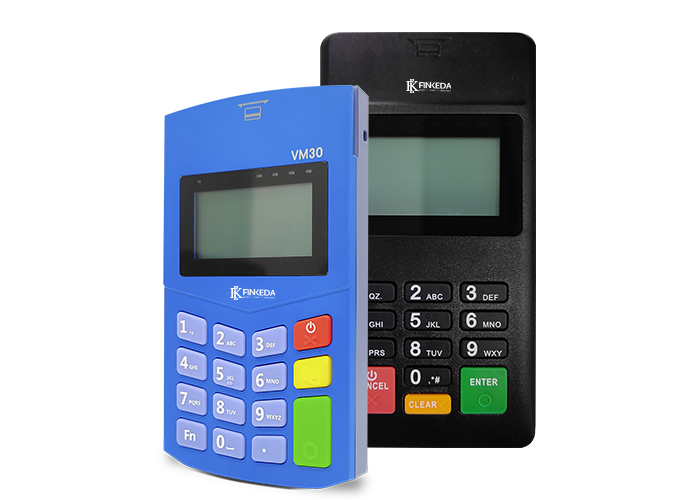 Micro ATM for Everyone!
Available at retail stores across the country

No long distance traveling to find an ATM

Safe and secure transactions ensured

Instant cash withdrawal at your disposal

Supports local stores to grow and expand

No longer wait in ATM/Bank lines

Find out your account balance instantly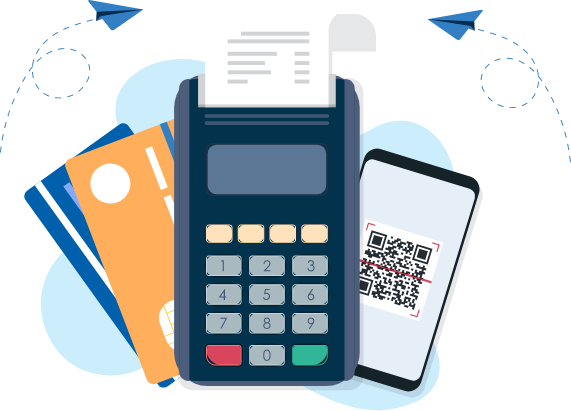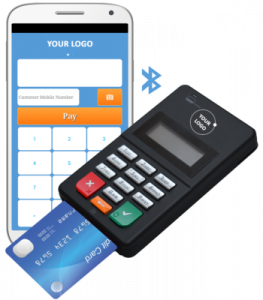 Micro ATM for Retailers!
Portable and convenient
Easy to use with no complicated set-up
Attract more customers to your store
Efficient management of cash-flow
Earn commissions on each transaction
Acts as a POS machine to accept card payments
Instant settlement for all transactions

 

 
Download Our App!
Download our pocket friendly Mobile App for all essential services